Competitive Pricing

Fast Delivery

Satisfaction guaranteed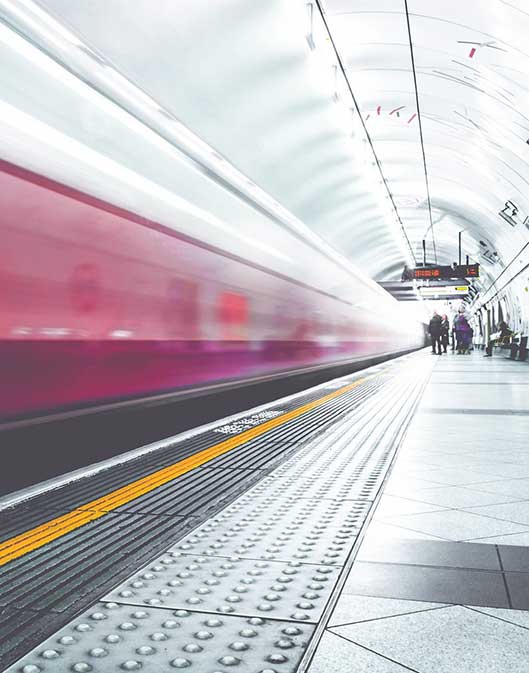 MR-LABEL's Products and Services
Blank Labels
Blank Labels on A4 Sheets, Blank Labels on US Letter Size Sheets, Blank Labels on Rolls.
All Mr-Labels Product come with a Model code.
You can find the Print templates by search the Model Code.
Customer Printed Labels Services
We can help our customer to print Text, Image, Barcode, QR Code, and Variable Data Printing Services.
Infomation Intergration Services
By adding a QR code on your product labels, you customer can get the user manual instantly and receive your one-click customer services in hassle free.
Keeping the customer satisfied is as critical as securing the initial sale.
Without good focus, all aspects of our ability to think will suffer

Cable Label
Warp Around Cable Labels
P Typed Cable Labels
Weatherproof
We have a collection of weatherproof labels

Ink-jet & waterproof
A special material which support ink-jet printer and still waterproof

Cable Tie
Mr-label's cable ties have a special area for your writings
We understand that without a wonderful team nothing can be achieved
We believe our customer's feedback, review, and customize requirement have crucial importance to our product innovation.

This world has changed a lot, R&D center is no longer the center of innovation, Now it's you, our customer who plays a vital role in the product innovation.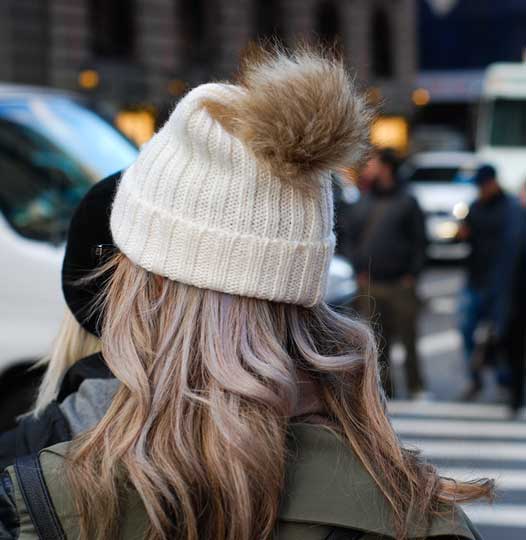 Mr-Label's products are high quality, even compared with Avery or other big names
Really enjoy.

Melina Albrecht
Founder, TingTong